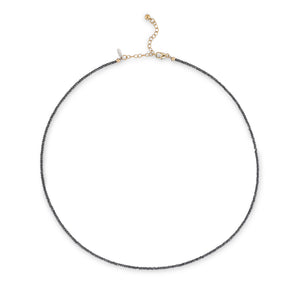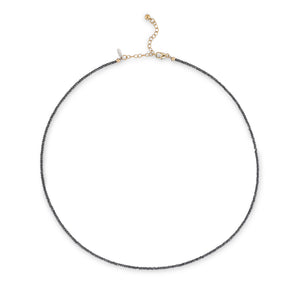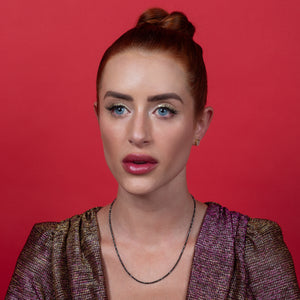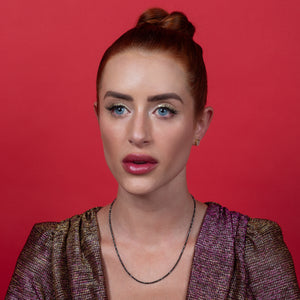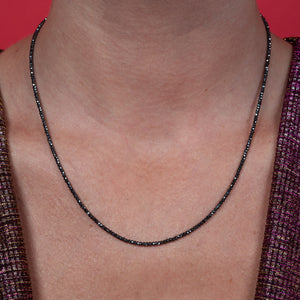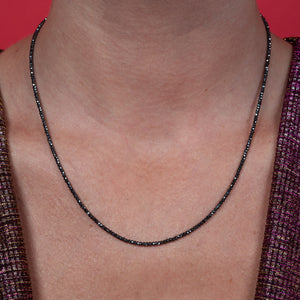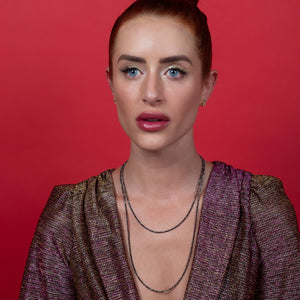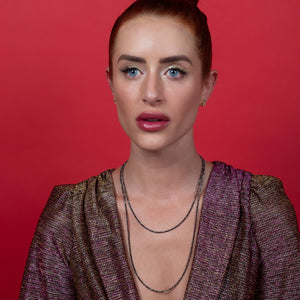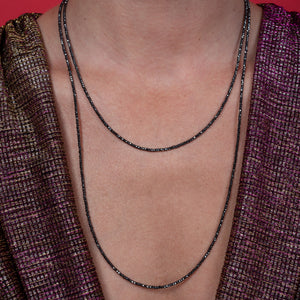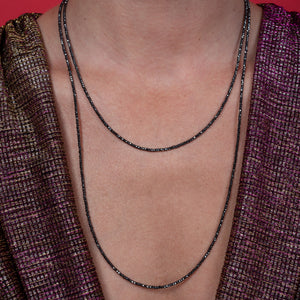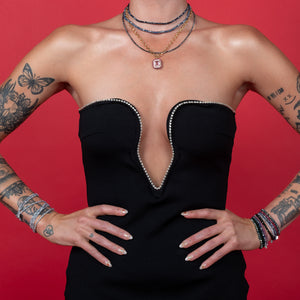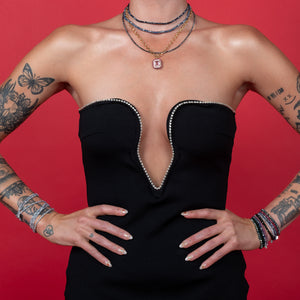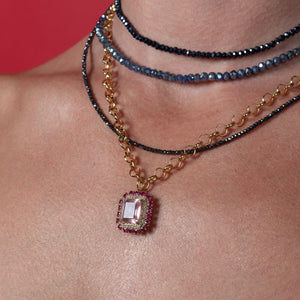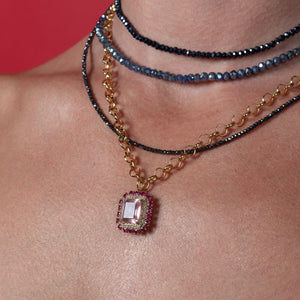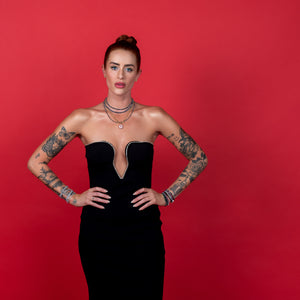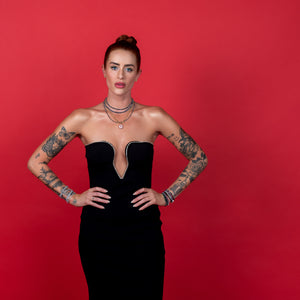 On Sale
Lake Effect Itsy Cubic Zirconia Adjustable Necklace
Lake Effect Itsy Cubic Zirconia Adjustable Necklace
Nostalgic Holiday 2023

When you want a slightly longer piece, check out our adjustable gemstone necklaces. Adjustables are one of our best sellers for a reason!

Handmade in the USA with 1.5mm itsy metallic gray cubic zirconia beads and features a yellow gold vermeil clasp. This necklace is available in 18 inches to 20 inches or 24 inches to 26 inches.

Adjustable necklaces are fabulous layered with other chokers and chains and are easily customizable with the addition of one of our beautiful clip charms or a slide charm that has a larger bail.

User

has been dreaming
about this and we thought
you'd love to know