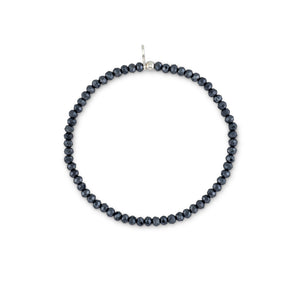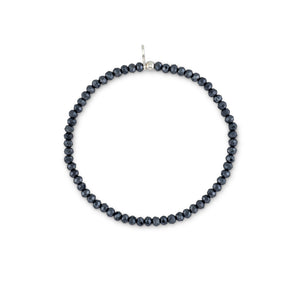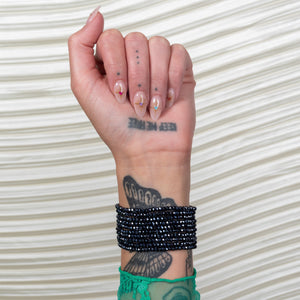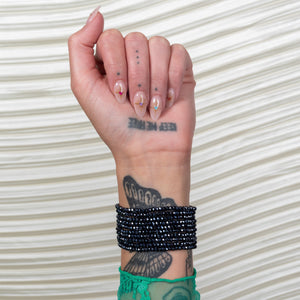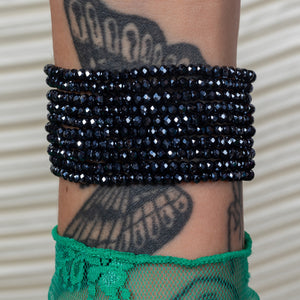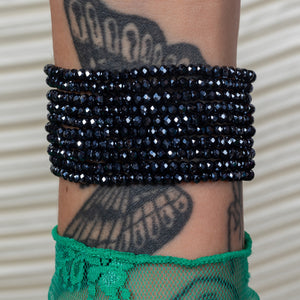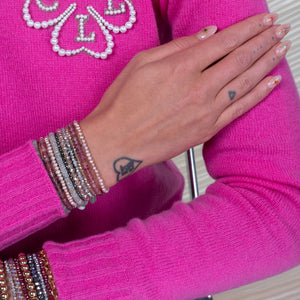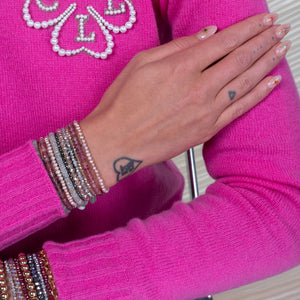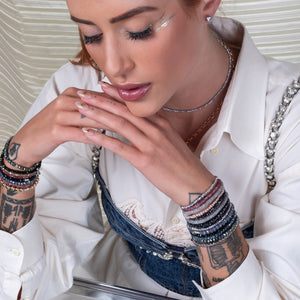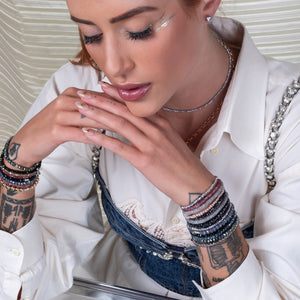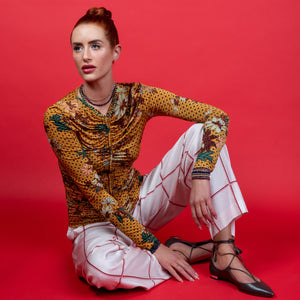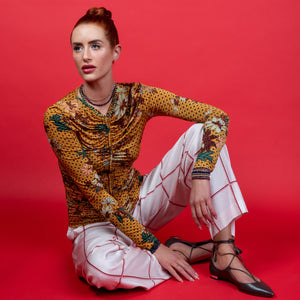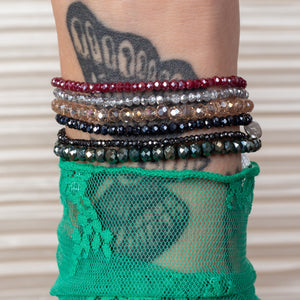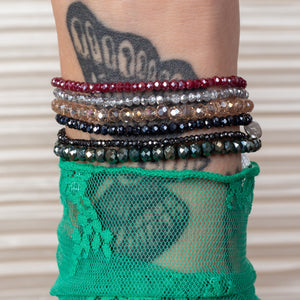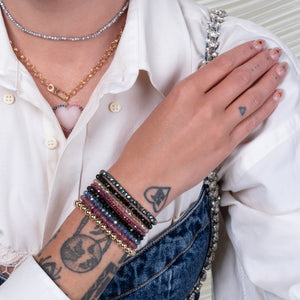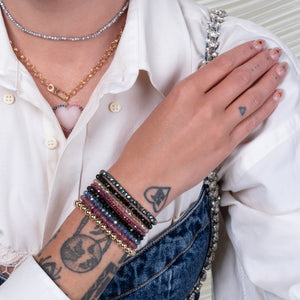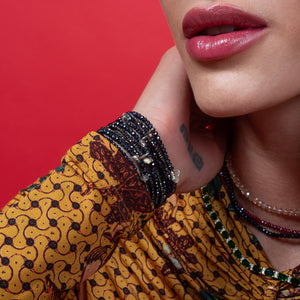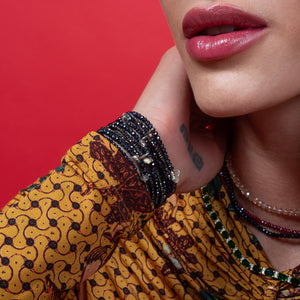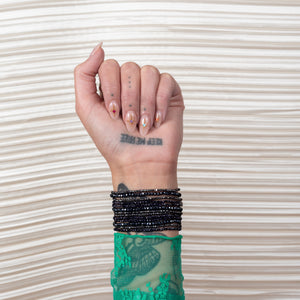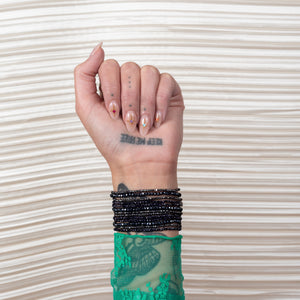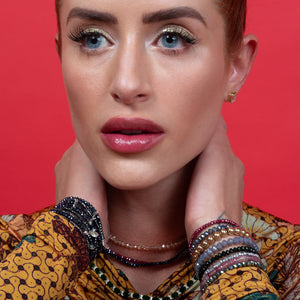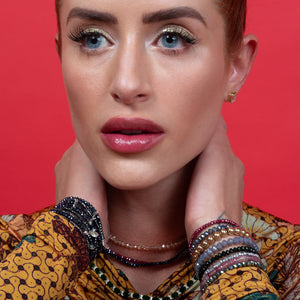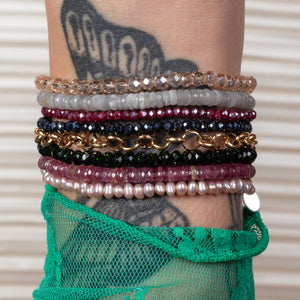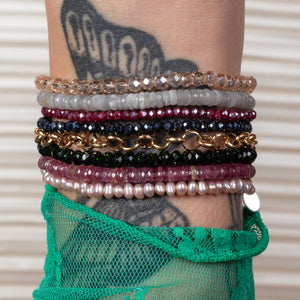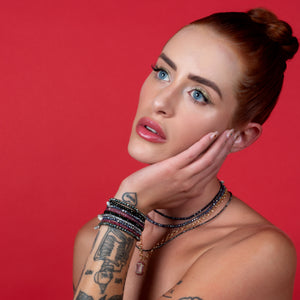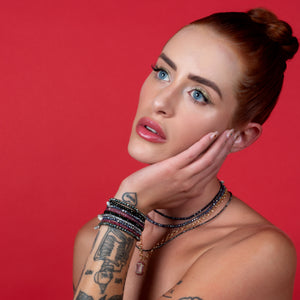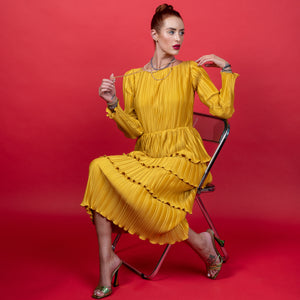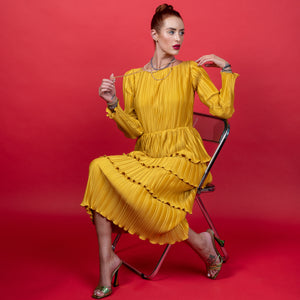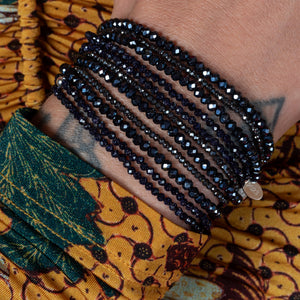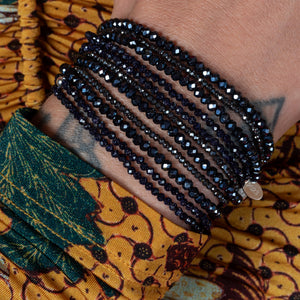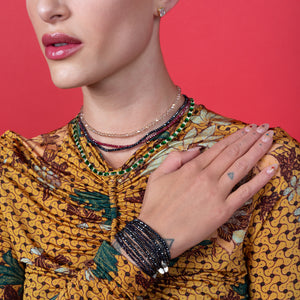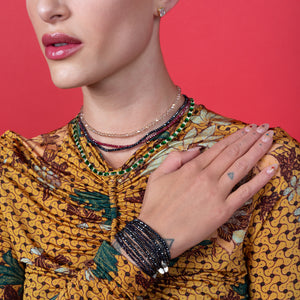 On Sale
In A Flurry Itsy Crystal Bracelet
In A Flurry Itsy Crystal Bracelet
Nostalgic Holiday 2023
Our signature crystal bracelets are handmade in the USA, featuring 3mm itsy navy blue beads strung on a durable stretch cord. Season after season, they seamlessly blend with pieces from previous collections. 
The secret to a successful stack? Choose your favorite hues each collection, and over time you'll see the magic happen.
SIZING: A standard 6.25-inch bracelet fits a small to medium wrist. A 7-inch bracelet fits medium to large wrist. To measure your wrist, wrap a piece of string or ribbon around your wrist, then measure the length of the string with a ruler to determine your perfect fit.

User

has been dreaming
about this and we thought
you'd love to know