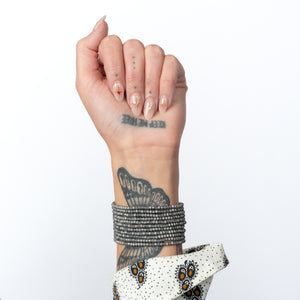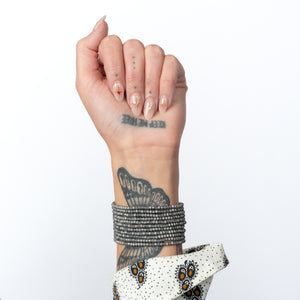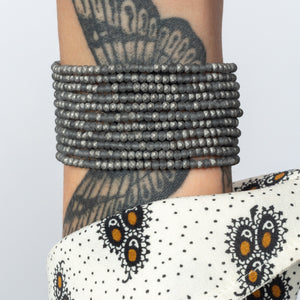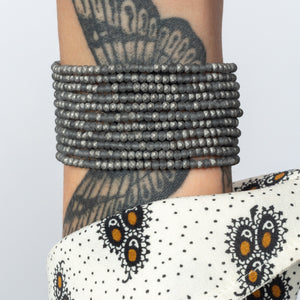 On Sale
Drive Matte Gray Itsy Crystal Bracelet
Drive Matte Itsy Crystal Bracelet
X CHRISTOS / September Micro
Our itsy beaded bracelets are handmade in the USA, featuring a 2mm alternating gray itsy beads strung on a durable stretch cord. Season after season, they seamlessly blend with pieces from previous collections.
We recommend adding more than one itsy bracelet to your stack for extra doses of color and texture.
SIZING: A standard 6.25-inch bracelet fits a small to medium wrist. A 7-inch bracelet fits medium to large wrist. To measure your wrist, wrap a piece of string or ribbon around your wrist, then measure the length of the string with a ruler to determine your perfect fit.


User

has been dreaming
about this and we thought
you'd love to know