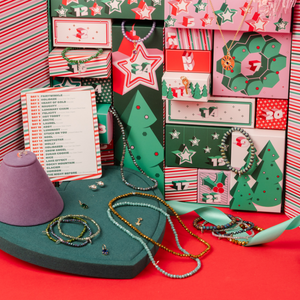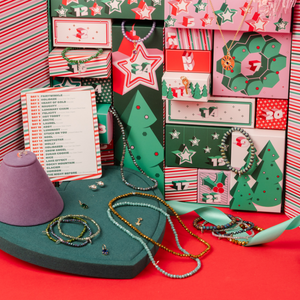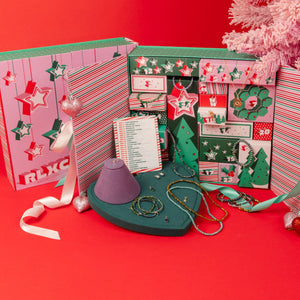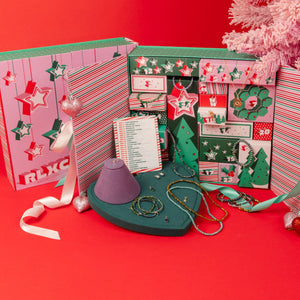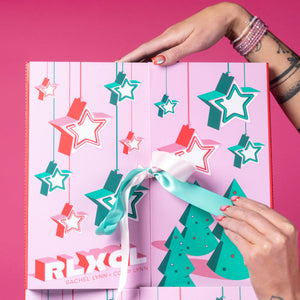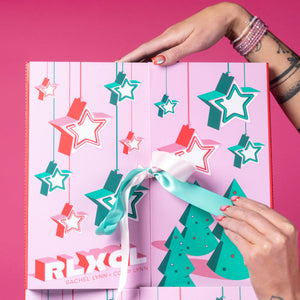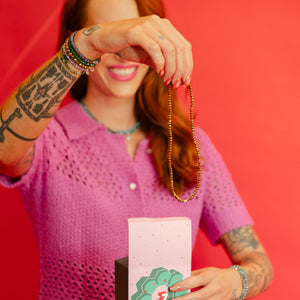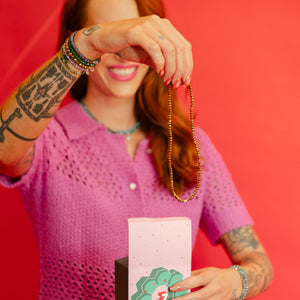 On Sale
Nostalgic Holiday Advent Calendar
Nostalgic Holiday Advent Calendar
Nostalgic Holiday 2023
You asked, and we made it happen! The highly anticipated Advent Calendar for the 2023 Holiday season is here with 24 days of jewelry goodies for you. Without giving away too much, this sparkle packed calendar features 11 beaded bracelets, 3 15.00" beaded chokers, chain, slide and clip charms and earrings each tucked in a beautiful jewelry pouch. Just select your bracelet size, 6.25" or 7.00". 
 This amazing Holiday Advent Calendar retails for $1,990.00.
SIZING: A standard 6.25-inch bracelet fits a small to medium wrist. A 7-inch bracelet fits medium to large wrist. To measure your wrist, wrap a piece of string or ribbon around your wrist, then measure the length of the string with a ruler to determine your perfect fit.

User

has been dreaming
about this and we thought
you'd love to know