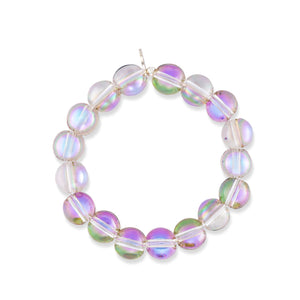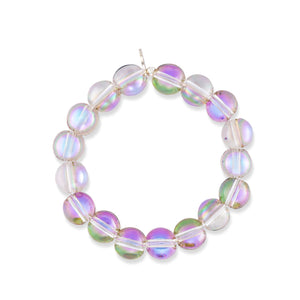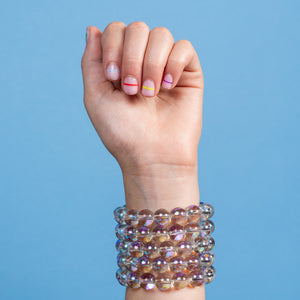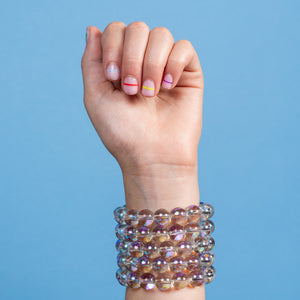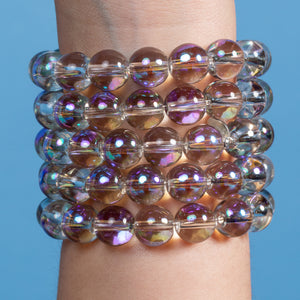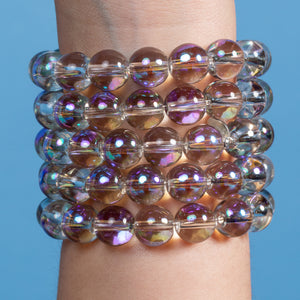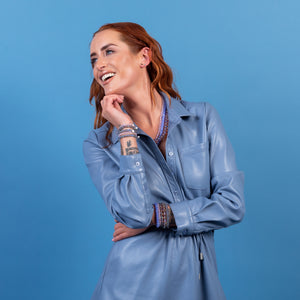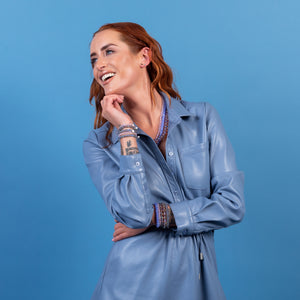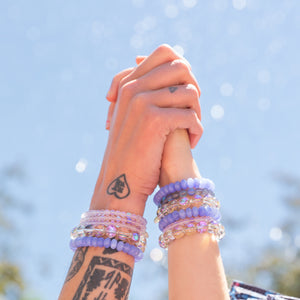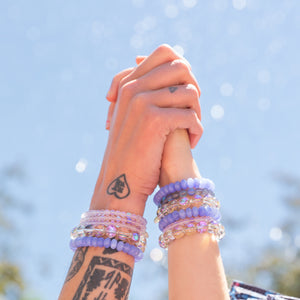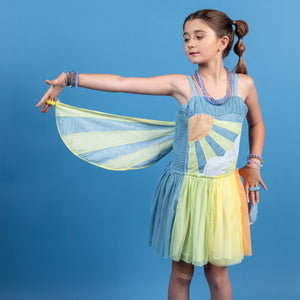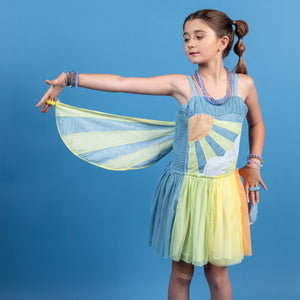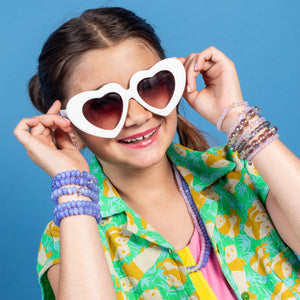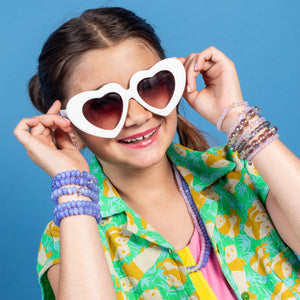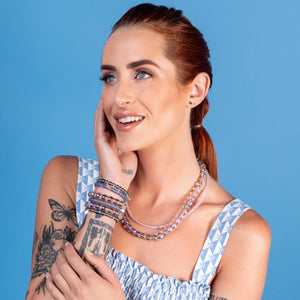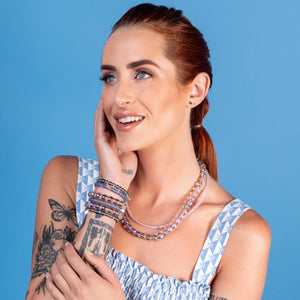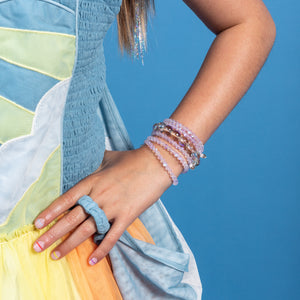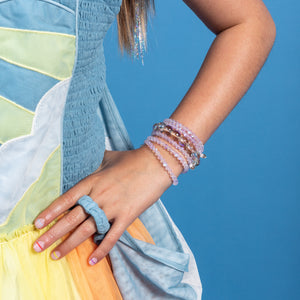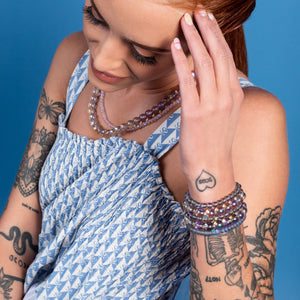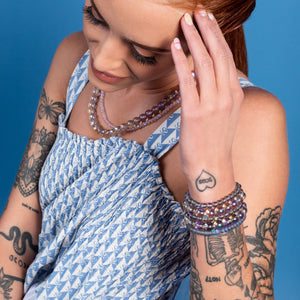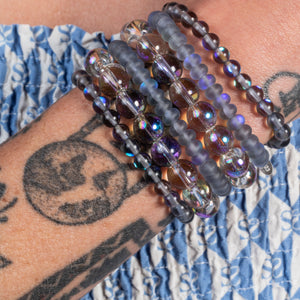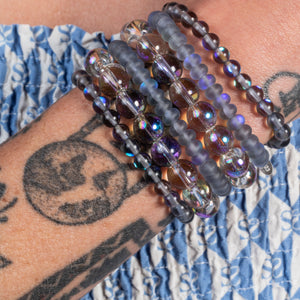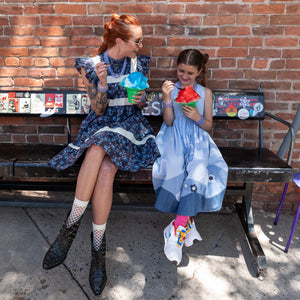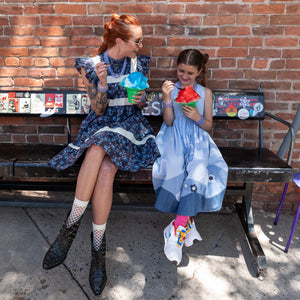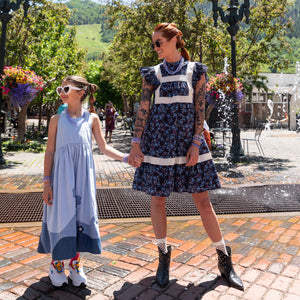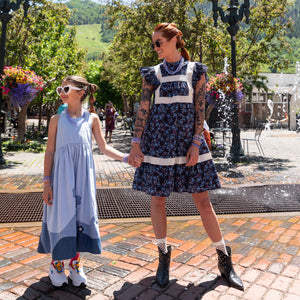 On Sale
Hallway Hangout Jumbo Crystal Bracelet
Hallway Hangout Jumbo Crystal Bracelet
Back To Cool 2023

Our signature crystal bracelets are handmade in the USA, featuring 9mm jumbo holographic beads strung on a durable stretch cord. Season after season, they seamlessly blend with pieces from previous collections. 
Our Back To Cool Collection features Mini & Me sizing, meaning you and your babe can rock coordinating stacks! Kids bracelets are available in 5.50" and our standard bracelets come in 6.25" or 7.00" for yourself.
The secret to a successful stack? Choose your favorite hues each collection, and over time you'll see the magic happen.
SIZING: A standard 6.25-inch bracelet fits a small to medium wrist. A 7-inch bracelet fits medium to large wrist. To measure your wrist, wrap a piece of string or ribbon around your wrist, then measure the length of the string with a ruler to determine your perfect fit.

User

has been dreaming
about this and we thought
you'd love to know