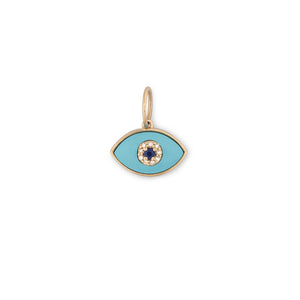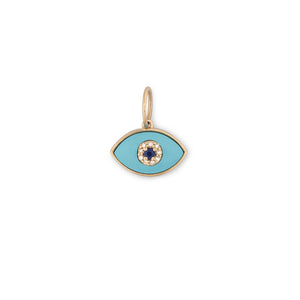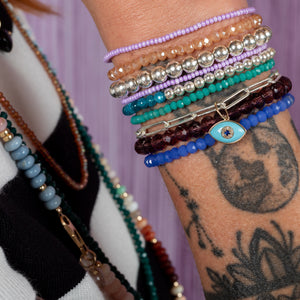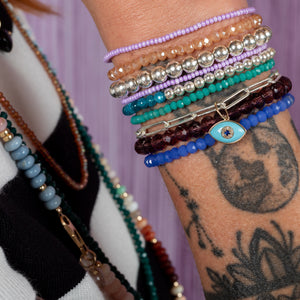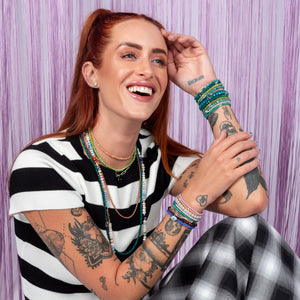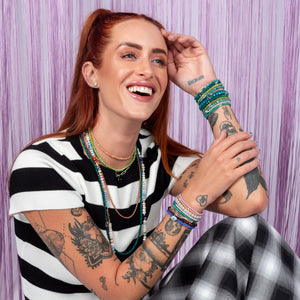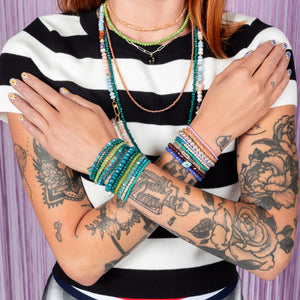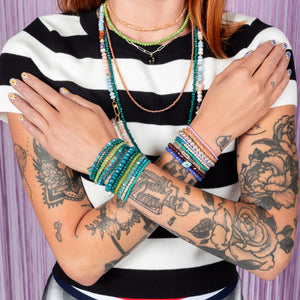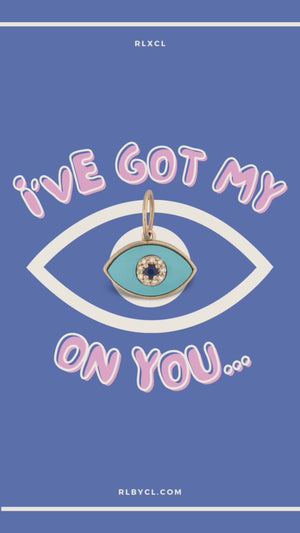 On Sale
All Eyes On You 14K Yellow Gold and Gemstone Heirloom Charm
All Eyes On You 14K Yellow Gold and Gemstone Heirloom Charm
Divine / Fall Collection 2023
This collection of slide charms are crafted from 14 karat gold, diamonds and fine gemstones to create a timeless piece you'll treasure for years to come. These heirloom charms are intended to live in your collection forever and be passed on for generations to come. They'll slide onto your favorite itsy chain, charm mate or ball chain effortlessly and can be worn alone or layered. 
The All Eyes On Your Heirloom Charm features 14K Yellow Gold, Turquoise and Diamond.
Measurement: .50" x .25"

User

has been dreaming
about this and we thought
you'd love to know